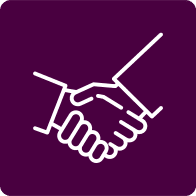 Show us your shops, and we will advise you on how to make them a true calling card for your brand.
VM consultations / audit
Visual Merchandising is not only about activating sales in store. It is about a sales culture that can be seen throughout the brand.
Does your brand have an integrated visual message that holds true from the moment a customer sees your window display and enters the shop, right through to an effective message promoting your products?
Remember that your Client has only 7 seconds to decide whether he or she feels comfortable in the shop and whether it is worth buying the products on offer.
Put your trust in our experience and allow our Team to take a look at Your brand. We will prepare a comprehensive audit with a VM development proposal for Your brand.