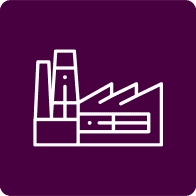 In store promotional materials, sheets, backdrops, production, printing and assembly by the STUDIO FORM team.
Production and assembly of Visual Mechandising materials
Time is money! The more time consumers spend looking at a poster or window display, the more likely it is that they will decide to buy the product or service.
This is why VM materials must surprise the viewer with their shape, colour and message.
At STUDIO FORM we will design and create all sales support tools – stickers, window display materials, hang tags, brochures, labels and banners.
We will put up any sheets and backdrops.