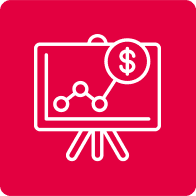 Style and elegance, a 100% professional approach, and a wide range of added extras. Try out our experience for yourself!
Organisation of conferences, presentations and company meetings
STUDIO FORM has over ten years' experience organising important business events and conferences. For us, quality counts, and by working with experts from many fields we dot every i and cross every t! We love spectacular events.
We know how to entertain, amaze, and how to get people involved. We know how to get the right balance between the main message and the entertainment. Our team builds up professional, specialist and personal interaction with guests. We emphasize exceptional care of guests – from the moment they register (we use the latest technology, databases).
For us, every client is a V.I.P.